Category: General Article
What's New Since the Visa Chargeback Rule Became Effective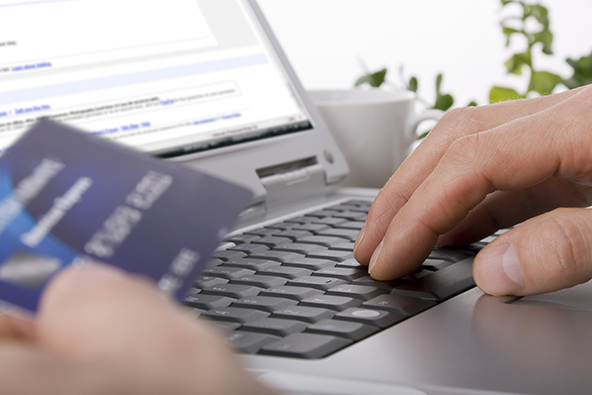 Well, it's roughly a month since the latest Visa Chargeback rule swung into action and we are here to understand what the law entails- for those who already know— or break the news to our fellow merchants.
If your business is chargeback-prone then neglecting such matters can cost your dearly.  Remember, chargeback rates (more so fraudulent types) have been escalating attracting VISA's concern even forcing the company to make two critical amendments over the past three years. So that should ring the bell loud enough to wake you up if you've been reluctant to find out what the four major changes that become effective beginning April 15 entails.
Here's what you must know about the new rule and you can use it to protect your high risk merchant account from multiple chargebacks.
Reason Codes are now Dispute Conditions
If you'd gotten so used to the 22 Visa chargeback reason codes then you should know that they were replaced with four dispute conditions namely:
Fraud (10.0)
Authorization (11.0)
Processing errors (12.0)
Consumer disputes (13.0)
The reason codes have been revised under these four dispute conditions; for example, you will find these fraud reason codes under Fraud (10.0):
EMV Liability Shift Counterfeit Fraud (10.1)
Non-Counterfeit Fraud (10.2)
Other Fraud-Card Present Environment (10.3)
Card Absent Environment (10.4)
Visa Fraud Monitoring Program (10.5)
Reason Code 75 (Transaction Not Recognized) has been eliminated
Chargeback cases like 'transaction not recognized' are now tackled under Fraud Disputes (10). This is possibly the most common reason retailers sustains chargebacks. And this new rule intends to avoid it ASAP by introducing a transparent billing descriptor, prompt customer support, and the use of AVS and CVV2 checks.
What's more, both e-commerce and brick-and-mortar will need to draft a return policy and … Read More